United Italian Trading (M) Sdn Bhd
607, Block C, No.9,
Jalan 16/11,
Phileo Damansara 1,
46350 Petaling Jaya,
Selangor, Malaysia.
+603-7965 3000
+603-7965 3001
Video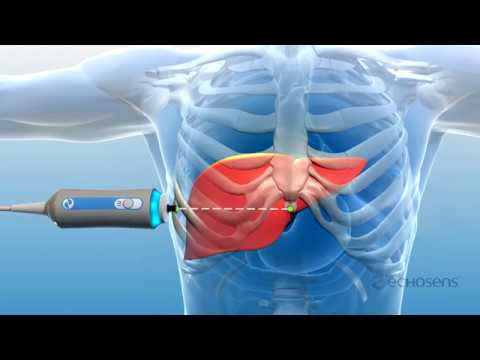 FibroScan Technology for Liver Health
FibroScan® is indicated for the non invasive measurement of liver stiffness (E) and controlled attenuation parameter (CAP) in humans.
Gastroenterology, Hepatology and Nutrition can examine the liver rapidly and painlessly with noninvasive FibroScan,® the first FDA-cleared device considered an aid to managing liver disease.